GENERAL A ROD is a participant in the 2014 Triple Crown of racing, and retired from racing with a record of 18 starts, 5 wins, 2 seconds and 1 third, earning $553,177!  He was foaled February 26, 2011, sired by ROMAN RULER out of DYNAMITE EYES, BY DYNAFORMER .
Owner: SKYCHAI RACING LLC and SAND DOLLAR STABLE
Breeder: HARE FOREST FARM
Second Stride is so proud to have this gorgeous guy as our thoroughbred ambassador.  Thank you to SKYCHAI RACING LLC for trusting us with his care and transition to a new career after racing.  General a Rod is in charge of greeting visitors to our Oldham County, Kentucky farm location. 
Visit our farm to learn about Second Stride, and see our amazing adoptable thoroughbreds preparing for new careers. Tours last approximately 1 hour and can be booked by appointment at flexible times and days. For best availability please request tours with as much notice as possible. This is an outdoor walking tour, so dress accordingly. Visitors will leave with a gift from the Bluegrass!
Experiences may include:
meeting and greeting retired racehorses in barns and paddocks
watching training sessions, for skills they need that they may not have learned as racehorses 
observing how horses are evaluated and prepared for adoption
learning about the many different jobs in which these horses can excel
we'll delve briefly into our program's history and spotlight some unique success stories.
To visit General A Rod, and take a tour of our facility, contact: info@secondstride.org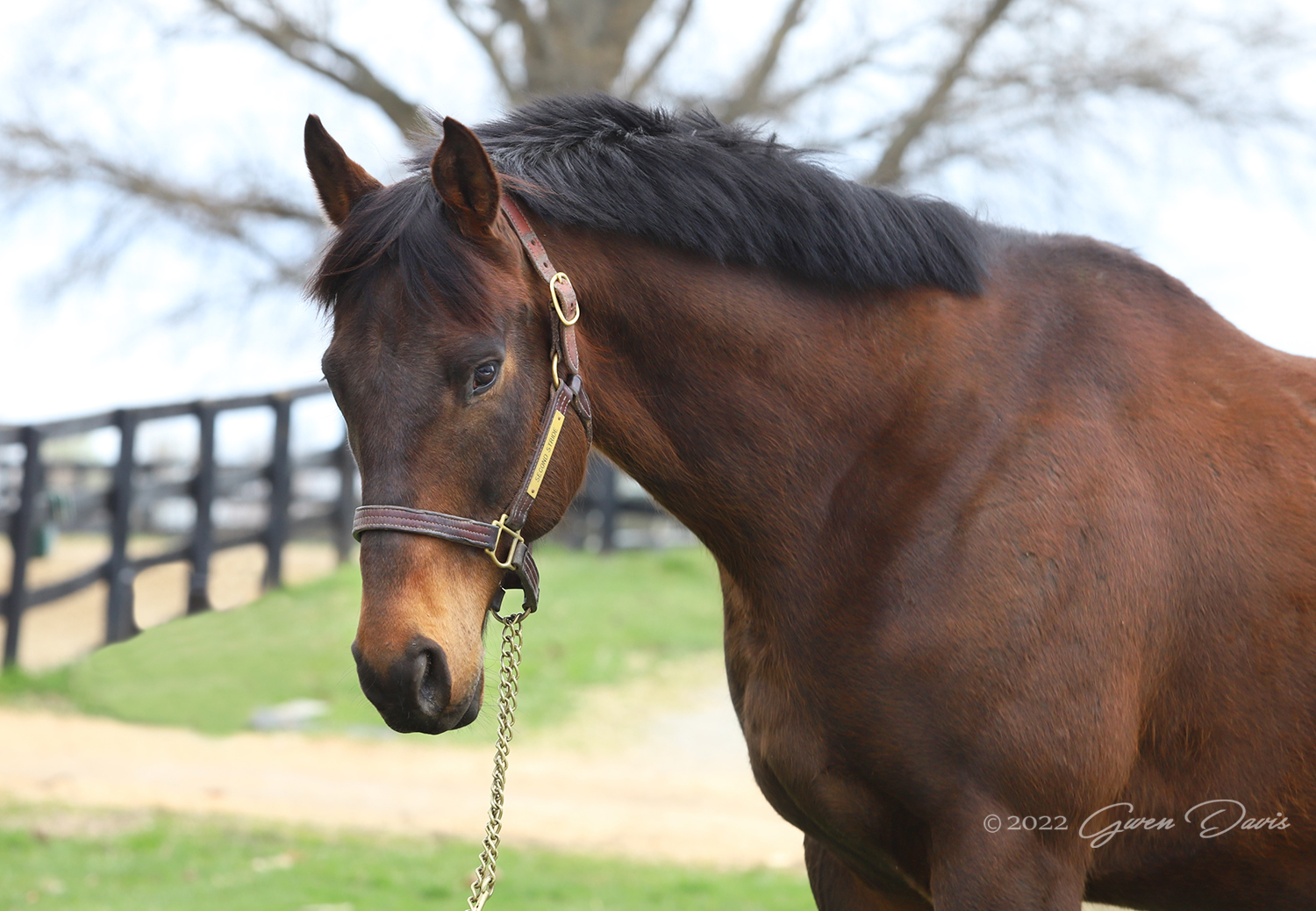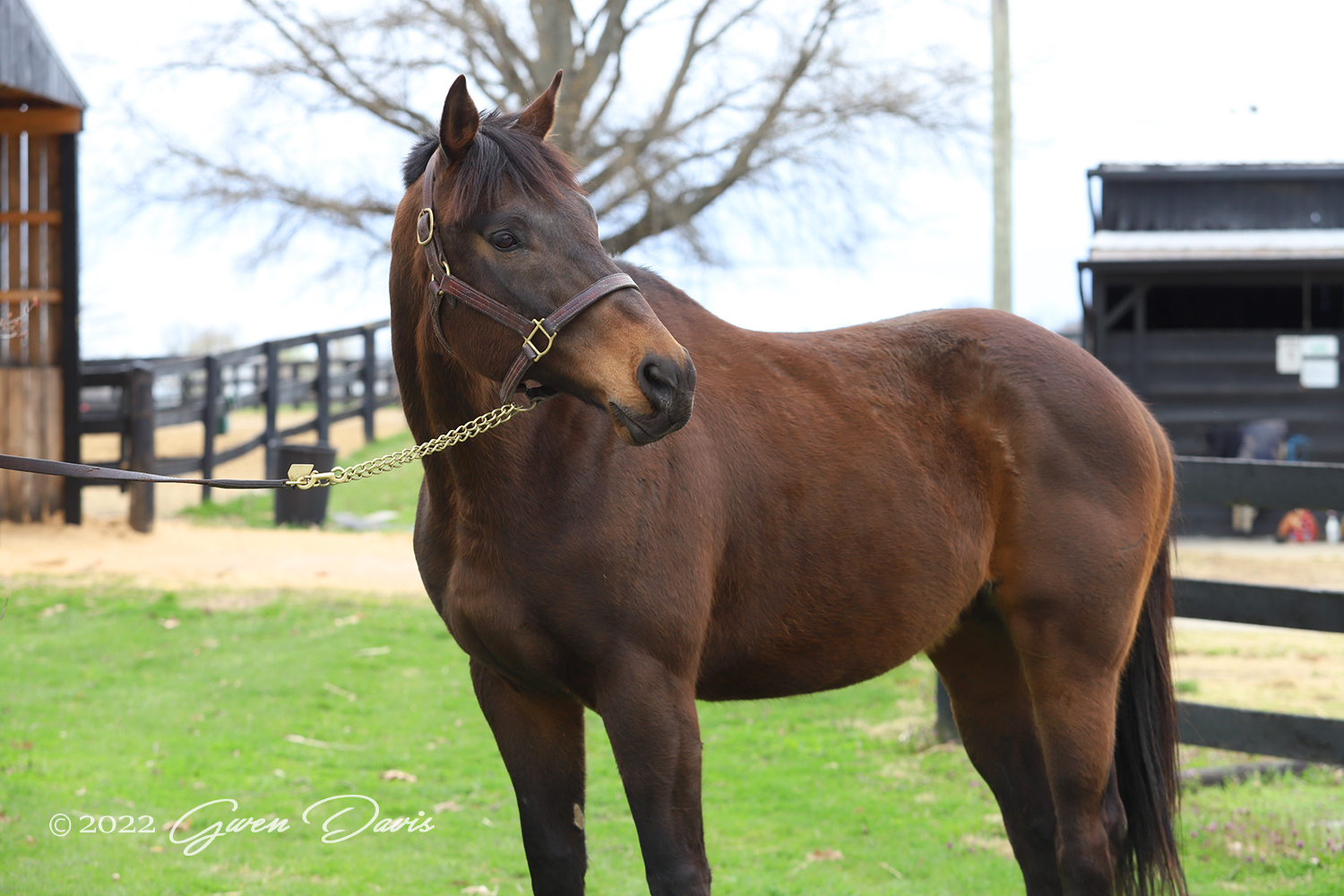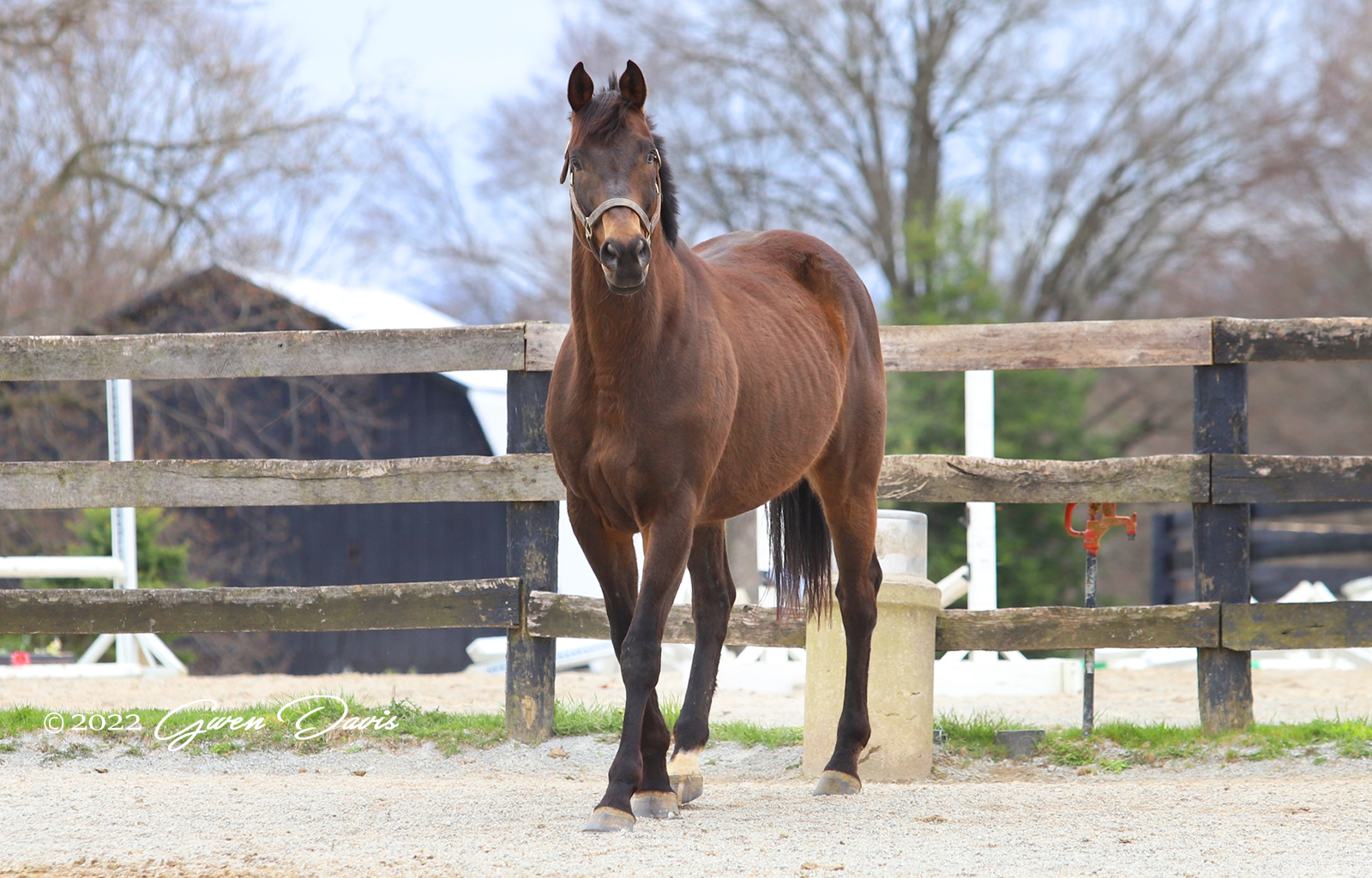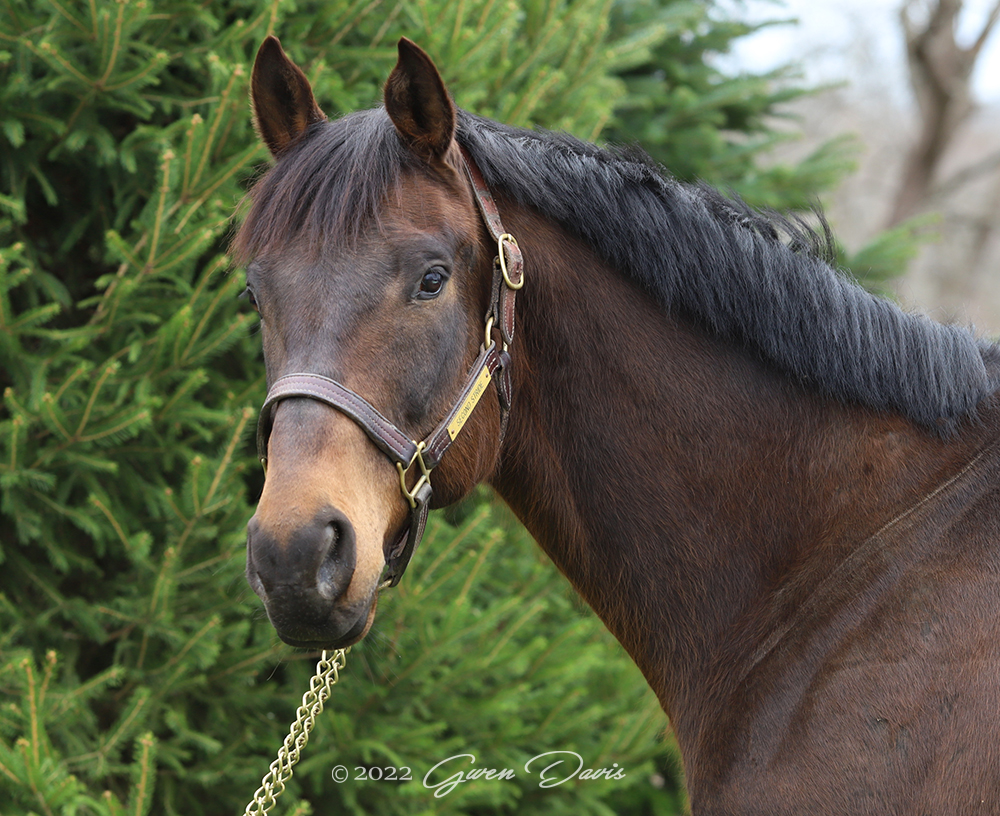 photos by Gwen Davis