Our Mission
Second Stride's mission is to provide professional rehabilitation, retraining and placement of retired thoroughbred racehorses with qualified adopters.
We specialize in giving transitioning thoroughbreds the proper care and quality training they need to succeed in something new.
Since our founding in 2005, we have placed over 1,500 retired thoroughbred racehorses and other thoroughbreds in need with qualified adopters around the country.
ABOUT SECOND STRIDE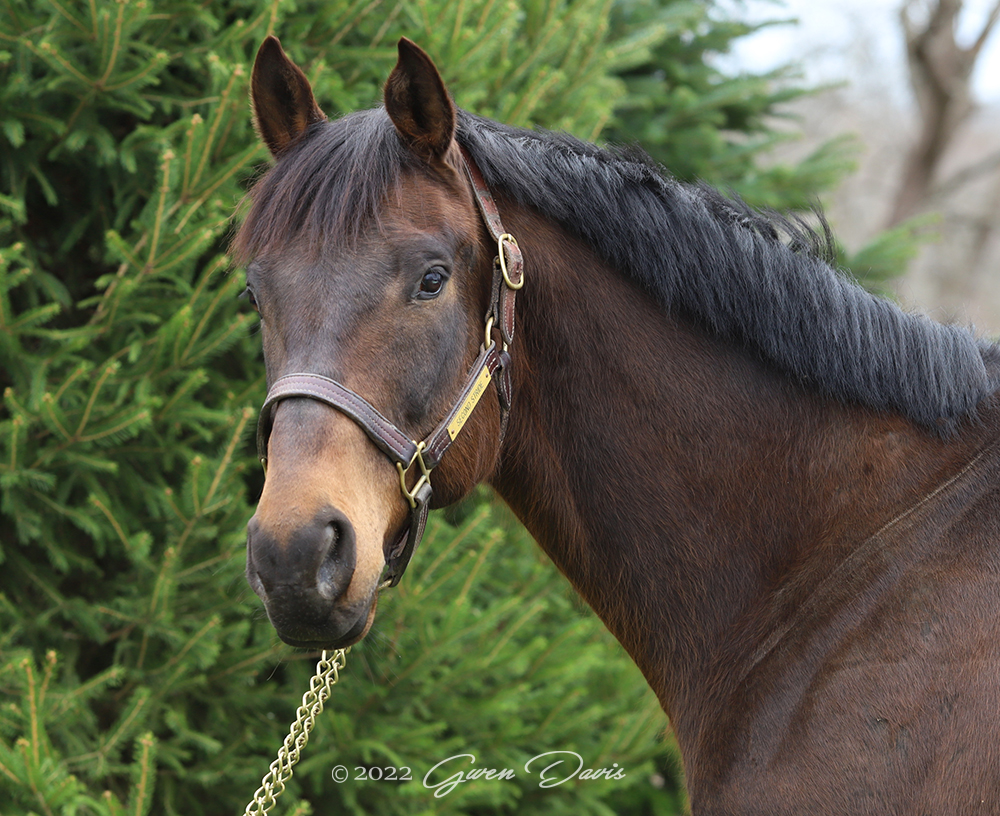 Second Stride is proud to have 2014 Kentucky Derby contender, General A Rod as our ambassador! He would love to welcome you to our Oldham County, Kentucky farm for a tour.