Who we are
Sign up for our emails to receive updates on upcoming events, exclusive experiences up for bids, available horses, and more!
We're a group of dedicated racing industry professionals providing a safe path to a new career for our thoroughbred stars of the bluegrass state.
Second Stride provides professional rehabilitation, retraining and placement of retired thoroughbred racehorses. The program specializes in giving retired thoroughbreds the proper care and quality training they need to succeed in something new.
Visit our Oldham County, Kentucky farm to learn about Second Stride, and see our amazing adoptable thoroughbreds preparing for new careers. Tours last 1 hour and can be booked by appointment at flexible times and days. For best availability please request tours with as much notice as possible. This is an outdoor walking tour, so dress accordingly. Visitors will leave with a gift from the Bluegrass! To visit our facility and our adoptable horses, contact: info@secondstride.org
ABOUT SECOND STRIDE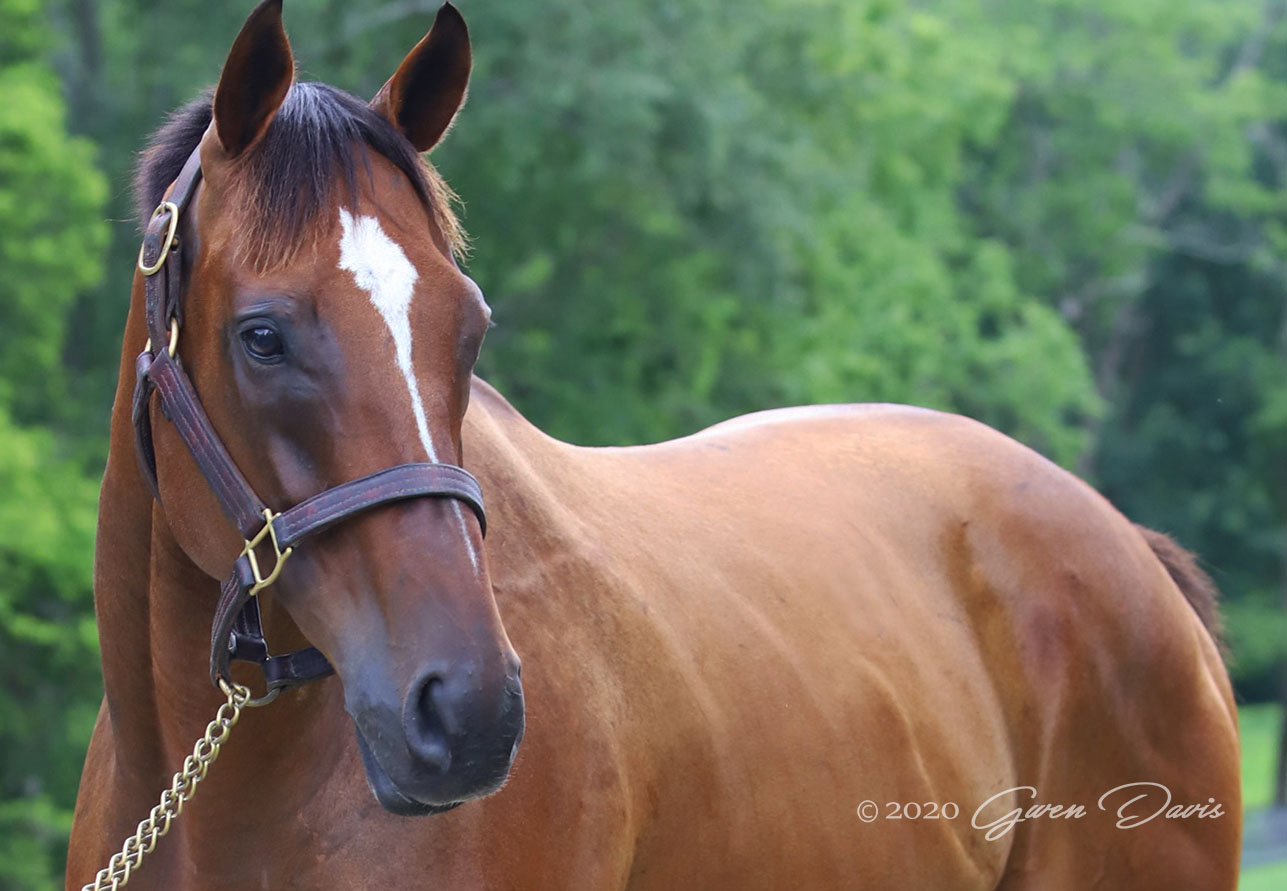 Second Stride is proud to have the extremely personable SOMETHING AWESOME as our thoroughbred ambassador. Thank you to Adena Springs for trusting us with his care and transition to a new career after racing. Something Awesome is now in charge of greeting visitors to our Oldham County, Kentucky farm location. Schedule your visit with Something Awesome and a tour of our farm >>