Second Stride Night at Le Moo!
Bring your friends and join Second Stride at Le Moo (2300 Lexington Road, 40206) on Sunday, November 15th for a night of great food while supporting Second Stride and a local restaurant!  Just mention you're there for Second Stride, and we'll receive 10% of the proceeds.
We are a GuideStar Platinum Level approved 501(c)(3) not for profit that is volunteer driven. We also are Thoroughbred Aftercare Alliance approved and certified by the State of Kentucky in Equine rescue.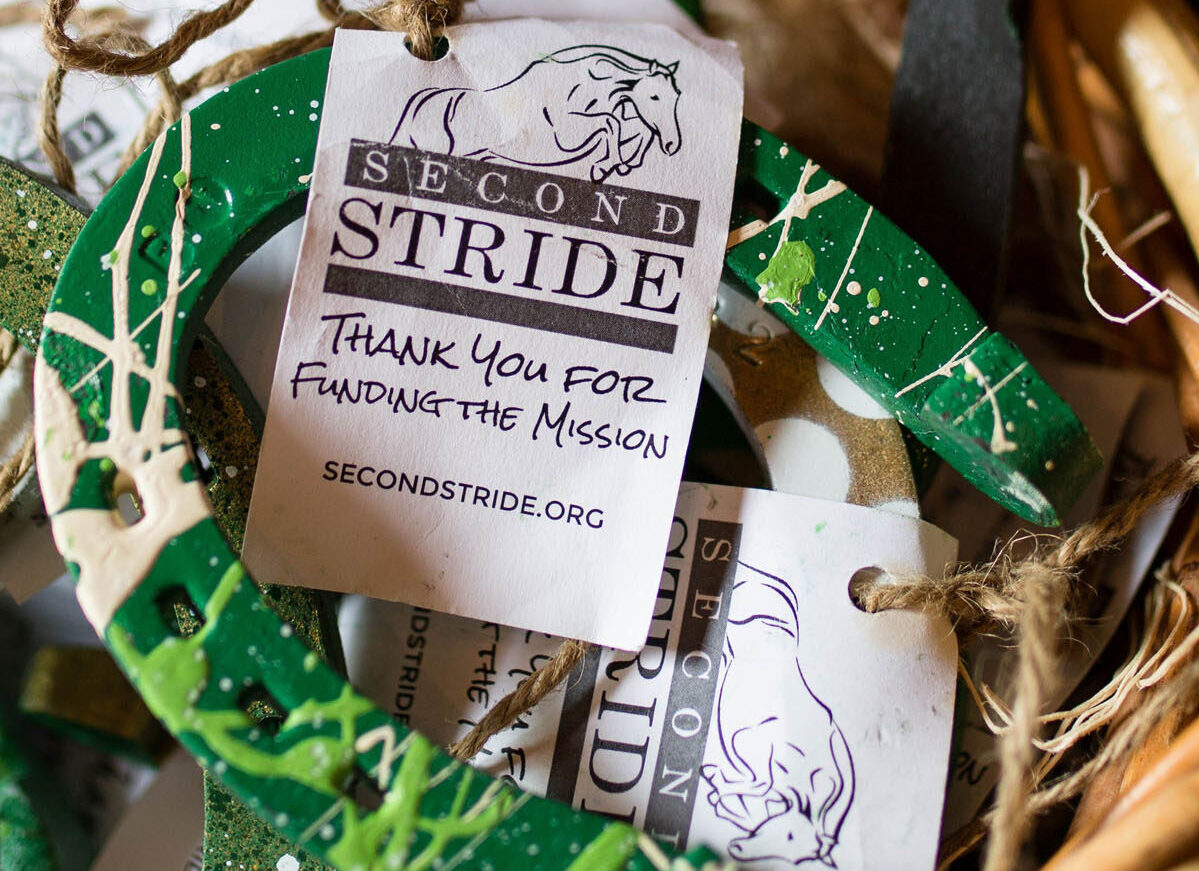 Our 2020 Derby Event Sponsors: